In a recent issue of Play magazine, a curious detail was published regarding the sound design for Far Cry 6. The game's sound director, Eduardo Vaisman, revealed that he recorded the source material in Cuba. And for this he had to travel the island up and down.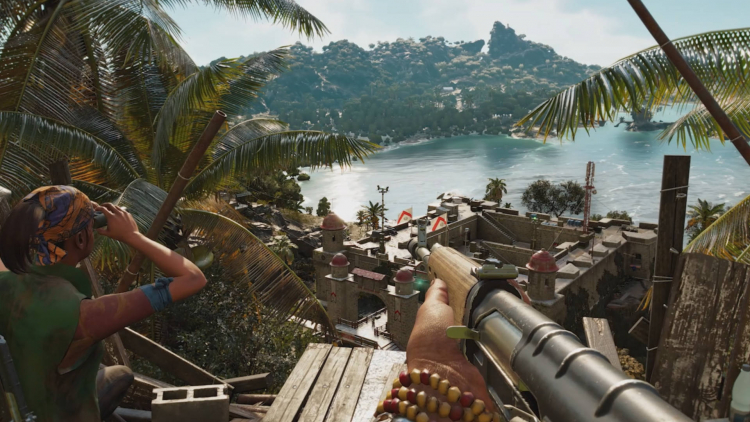 As the portal The Loadout reports , citing the source, the leader traveled 4300 miles (about 6920 km). The result is impressive considering that Cuba is 1250 km long from west to east. According to Eduardo Weisman, he tried to "capture [the sounds of] the unique biomes, endemic birds and insects that can be found there . " Surely the work of the audio director will make the sound true and emphasize the tropical atmosphere of Yara.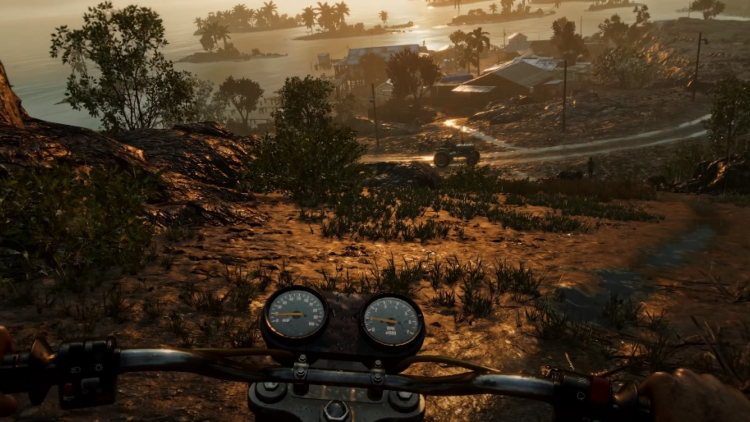 Recall: Far Cry 6 tells the story of Dani Rohes – the main character, whose gender is chosen during the passage. The protagonist joined the rebels in Yar to overthrow the regime of Anton Castillo. To do this, you will have to conduct sabotage activities  – to undermine communication towers, release political prisoners, seize a government TV channel in order to make a public statement, and so on.
Far Cry 6 will be released October 7, 2021 on PC, PS4, PS5, Xbox One, Xbox Series X and Series S.